Contact OMNI – Home Builder Brisbane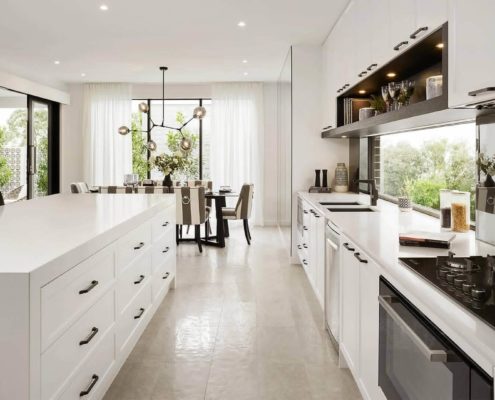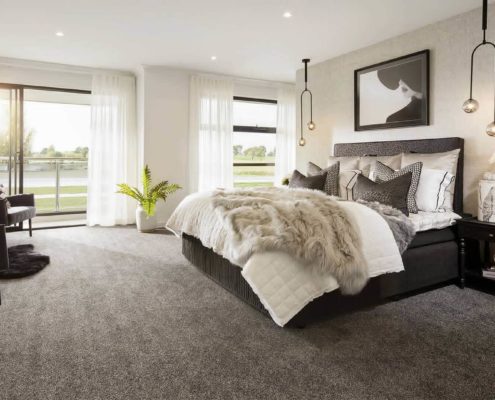 Get In Touch
Let's have a chat about your requirements.
Complete your details below and a member of our team will be in touch shortly.
Please enter your details below.
Our passion to deliver a new home experience second to none is what drives us, along with the beautiful designs we are keen to showcase in the Brisbane market.