Are You A
First Home Buyer?
With a fantastic range of standard inclusions and without any compromise on quality, Omni Advantage is a great opportunity for home ownership.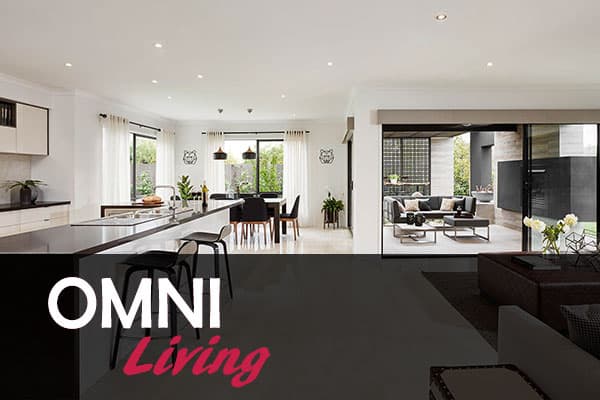 Are You Looking To
Upgrade?
Omni Living is great value for money, with generous standard inclusions, quality workmanship and attention to detail, taking your home ownership to the next level.
Brisbane Hamptons Style Homes Builder
The OMNI Built team is committed to creating a home you can be proud of. We want you to talk about us and how great the OMNI building experience is from start to finish.
Whatever home design you choose to build from in our range, we want you to feel inspired in your own space every day.
With OMNI Built Homes, it's not just a new home, but a design piece that you helped to bring about. Yes, we may build it but not without your unique input.  Every home we build will have an owner's inspiration and stamp of individualism.
Whether it's the colour scheme, a feature fireplace, spacious master suite, family living, outdoor space or an inviting theatre and entertainment room, with your input, these designs come alive to create a unique and welcoming space you can call home.
HAMPTONS STYLE HOMES 
in Brisbane
Browse the photo gallery below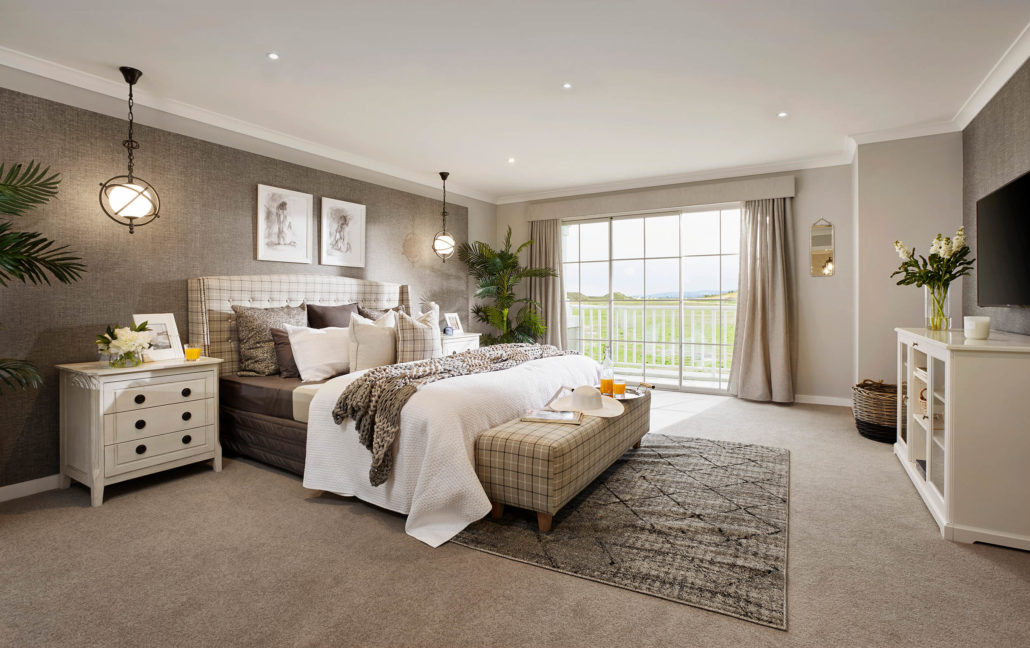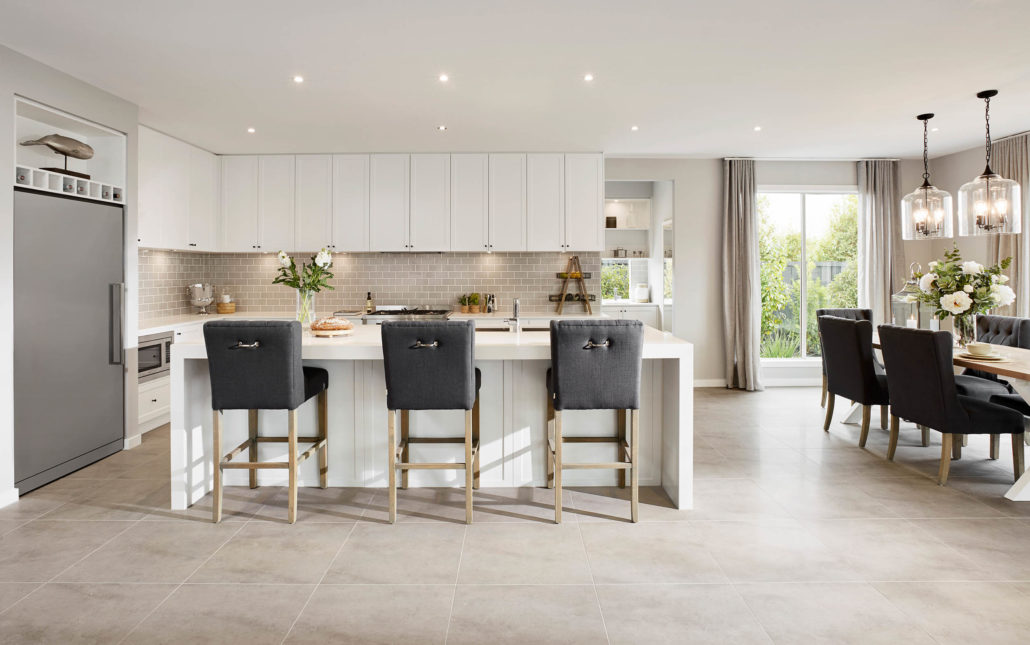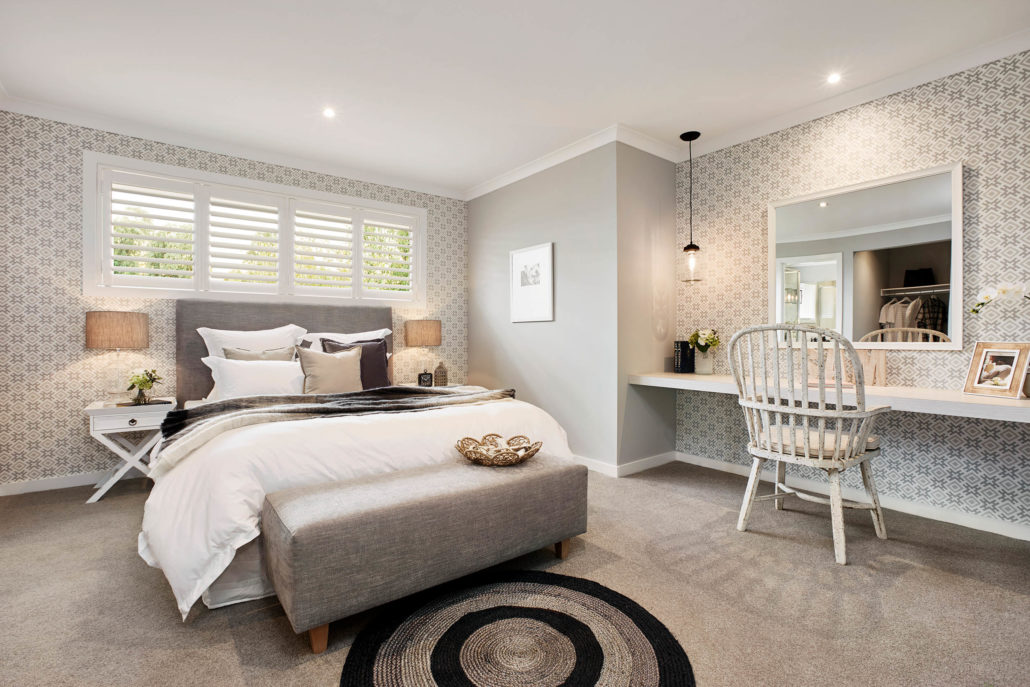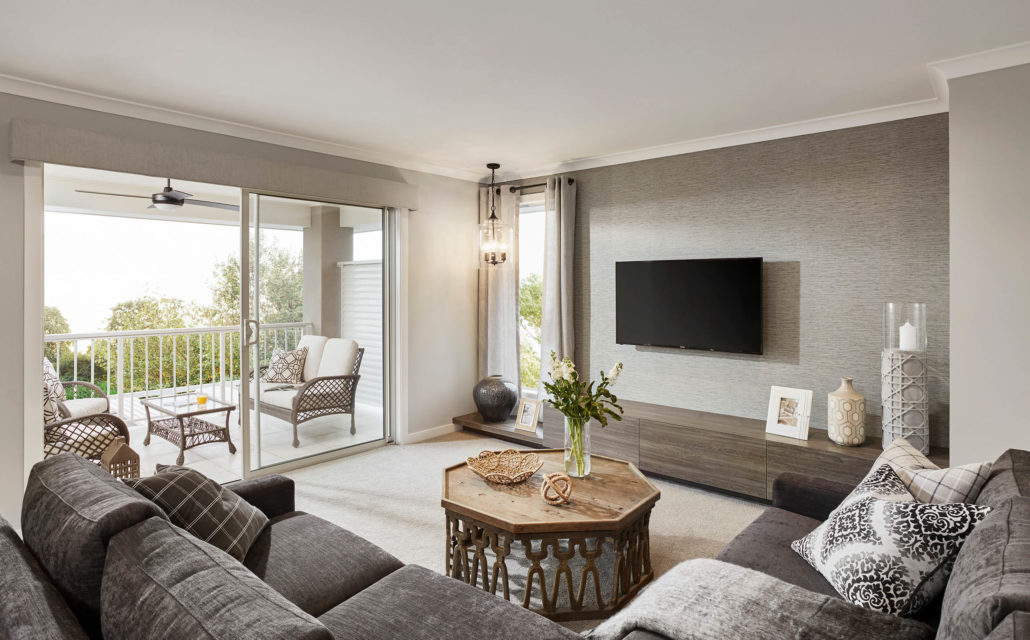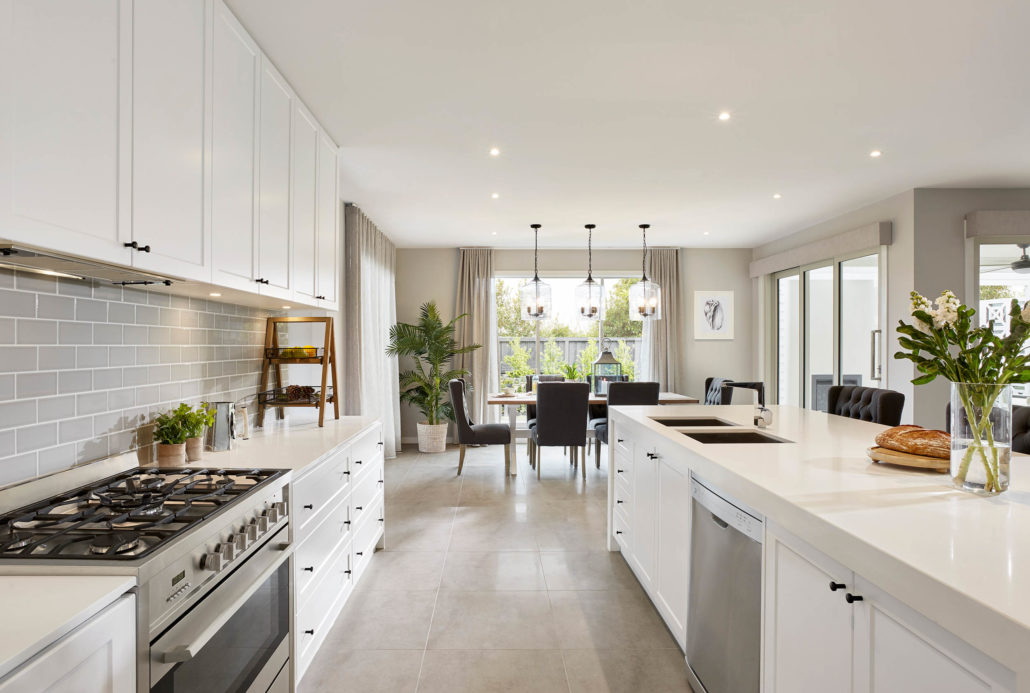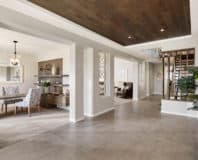 YOUR NEW HOME STARTS HERE!
---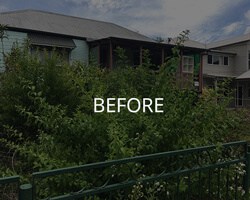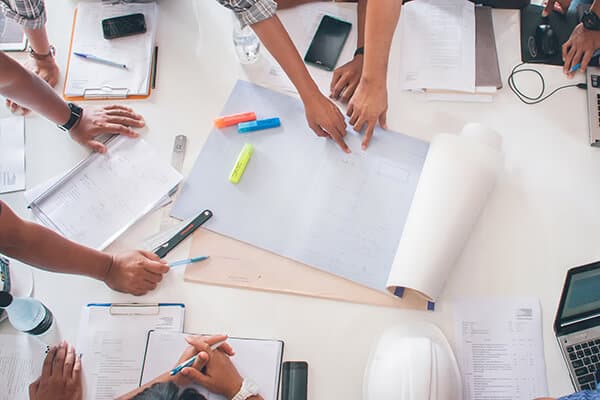 Hamptons Home Builders
Now you can build and live in your very own slice of the Hamptons with OMNI Built Homes.
Hamptons style homes in Brisbane are becoming increasingly popular with their timeless and sophisticated style. OMNI's Montpellier Newport design is one of our most popular Hamptons inspired homes.  We also give you the creative freedom to make design changes to better suit your needs without the hefty administration fee that can often be charged by other builders.