OMNI BUILT HOMES
NEW HOME BUILDER DESIGNS TO SUIT YOUR UNIQUE LIVING NEEDS
OMNI Built Homes is a fresh alternative if you're looking for new home builders Brisbane homeowners trust. We offer three distinct and simple inclusion levels – Advantage, Living and Living Plus. With an exceptional selection of new house builder designs for you to browse through – each home can be further customised to suit your living needs.
Why go through the time and process of finding a home builders design and a block of land you like, when you can choose a ready-built home that's been expertly designed with every need in consideration? Our Brisbane home builders offer quality workmanship and unrivalled customer service to ensure you get the home of your dreams.
Whether you want a home you can simply turn a key in or something a little more customised to your likes, the Omni Brisbane home builders team are the perfect choice for all your new home needs.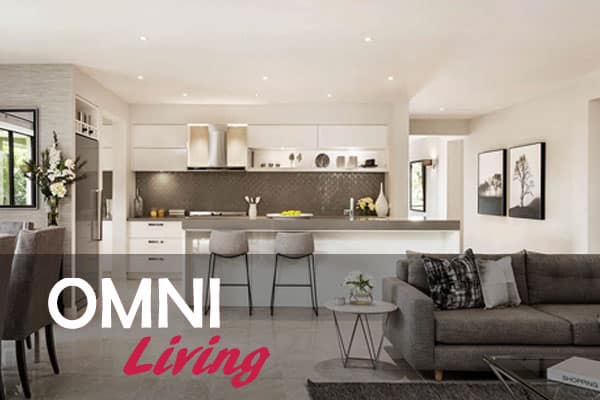 ARE YOU LOOKING TO
UPGRADE?
Omni Living is great value for money, with generous standard inclusions, quality workmanship and attention to detail, taking your home ownership to the next level. We guarantee you'll be impressed with the generous kitchen layouts, spacious bedrooms and private balconies. For the home builder Brisbane trusts, talk to Omni Built Homes for all your new home builder needs.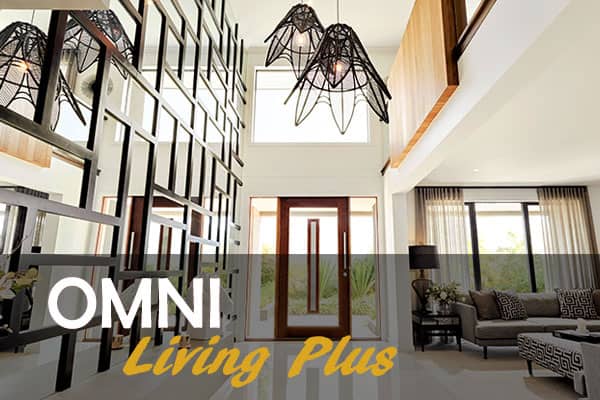 LOOKING FOR SOMETHING
A LITTLE MORE SPECIAL?
Providing true luxury, the Omni Living Plus range is pure style. Practical, beautiful spaces will make your new house a home. Beautiful inside and out, you can rest assured that no attention to detail has been spared. Expect nothing less than best when you choose Omni Built Homes as your Brisbane home builders.